Winter is coming. Time to peer into the hall closet and pull out a heavier jacket. Unless you're a character on "Game of Thrones." Then you might want to look down at the floor. 
When the Getty Museum in Los Angeles hosted "Game of Thrones" costume designer Michele Clapton last spring, she broke down her creative process for designing costumes on the hit HBO series.
"These capes are actually Ikea rugs," Clapton said as she shared a photo showing members of the Night Watch. 
"I know, we take anything we can," she said. "We cut and we shape them and we added strong leather straps and then breakdown, which is like a religion on 'Game of Thrones.'"
Breakdown refers to the process costume designers and prop artists use to make items look distressed and aged. 
"I want the audience to almost smell the costumes," Clapton said. "Here they were waxed and frosted so they belonged to the landscape."
While we have no idea what a waxed and frosted Ikea rug may smell like, folks on the Internet have tried to track down the very carpet Clapton uses. Publications including The Cut and Esquire speculated that the carpet was either the trendy but affordable Tejn or the slightly upgraded version of the rug called Rens.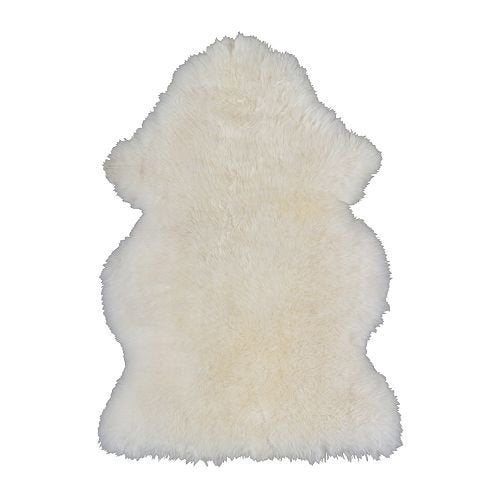 Since becoming King of the North, Jon Snow's been sporting a fancier cape than the modest one he wore during his time on the Wall. But who can forget the good ol' days?